I am thrilled with my successes of today. I feel like I was on the go since 7am. OH WAIT! I was.
Church volunteering from 8a-12p...
Cake Baker vendor meeting from 1-3:30p...
Bride meeting 4:30-6p...
Dinner with Husband who missed me 7-8p. And scene.
I KNOW RIGHT? I am insane and I love it.
So let me break it down for you (quickly bc Im sleepy):
Church was about getting rid of the "Greed Monster" in our lives. The huge house that my friend has...is not that house that I need. My little honeymooners house is all I need and it suits my family of 3 just fine (me, Eric, and Gator..our Lab). So...I am content here.
Then, I met Celia of
CakeAHlicious
at her home in Boca Raton. I found her by hunting for a solid hour on google, steadfastly determined to find an organic baker in South Florida. I thought being "green" was trendy? WHERE ARE ALL THE GREEN BAKERS?!?!?! (tangent, sorry).
So, Celia.
She was fantastic (as a person) and phenomenal (as a baker). She is from New Zealand, where her mother taught her to bake, and currently is baking her treats from home. I was able to taste a Coconut cake and a Pecan Rum cake....later I realized I drank Malibu Rum in the form of a cake :) score. Her goals are similar to mine in that she wants to have a bakery someday and she wants to promote organic and eco-friendly business practices. love. her.
And my meeting with my beach bride, Tara, went lovely. I got to hang out with her and her maid of honor, we shared some ideas, I reminded her of some things on her list, and we both feel more confident with the upcoming wedding. I think her special day is going to be the epitome of Summertime at the Beach...fresh blues, crisp yellows and starfish that never end. I. Love. Florida.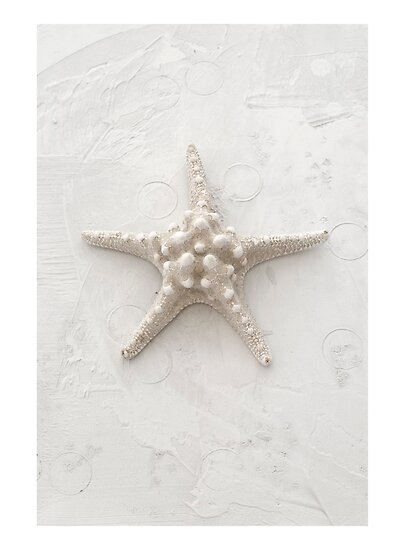 Who thinks this bride needs a trash the dress shoot on the beach!?!?! I DO!
I hope everyone has an awesome week!
Warm Green Hugs,
Desiree
ps: Props to my June 2010 Bride and her "day of the wedding" beach shoot and the amazing Samantha Yeakle of
So Many Moments Photography
for capturing it!