I have started, deleted, and re-started this blog: seven. times. I have so many things I'd like to write about. Which brings me to believe that it is a necessity to blog more often.
YES!
My first inspiration comes from my newest bride, Jessica. Honestly, when I found out that her reception was at the
Winter Park Farmer's Market
, I really wanted to help. really. badly. This venue is like an exposed brick blank canvas. It has so much potential! I can see colorful tablecloths, monochromatic milk glass with a variety of summer blooms for her July 23rd fete! And at her request, a display of mason jars filled to brim with her signature cocktail. Mmm!
My second inspiration comes from my 2 beach brides of 2011, Tara and Kelly. Both are struggling with their theme but in different ways. Tara has picked a traditional venue but wants to bring the ocean to her reception decor. Kelly will be married just inches away from the beautiful blue waters of the Florida Keys but is realizing that most beach decor comes in varying shades of white and white. What's a beach lovin' bride to do!? I hope that my ideas can get their wheels rolling again...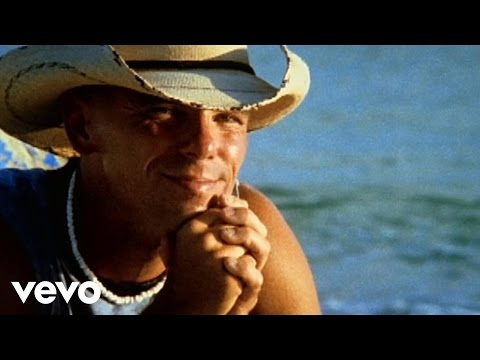 And lastly, this inspiration comes from myself. (sigh). I am so excited about what my future holds in the world of weddings! Every week I am making strides towards creating my dream business. I have been making local connections for styled photo shoots (enter
Chelsey Boatwright Photography
) and potential business partner(s)! I'm meeting vendors that hold steadfast to creating items that are organic. fresh. honest.
Now, everywhere I look, I find myself browsing for my future desk that will be in my future storefront. I envision a beautiful floor to ceiling window and crate-like shelving that showcases some centerpiece ideas or past photos of me and my brides. I can smell the coffee that I brew each day and the English muffin that I'll toast (with my Green Market "milk jam") in my little kitchenette.
Here's to this endeavors future. Here. We. Go!!!